Academic Advising for Student-Athletes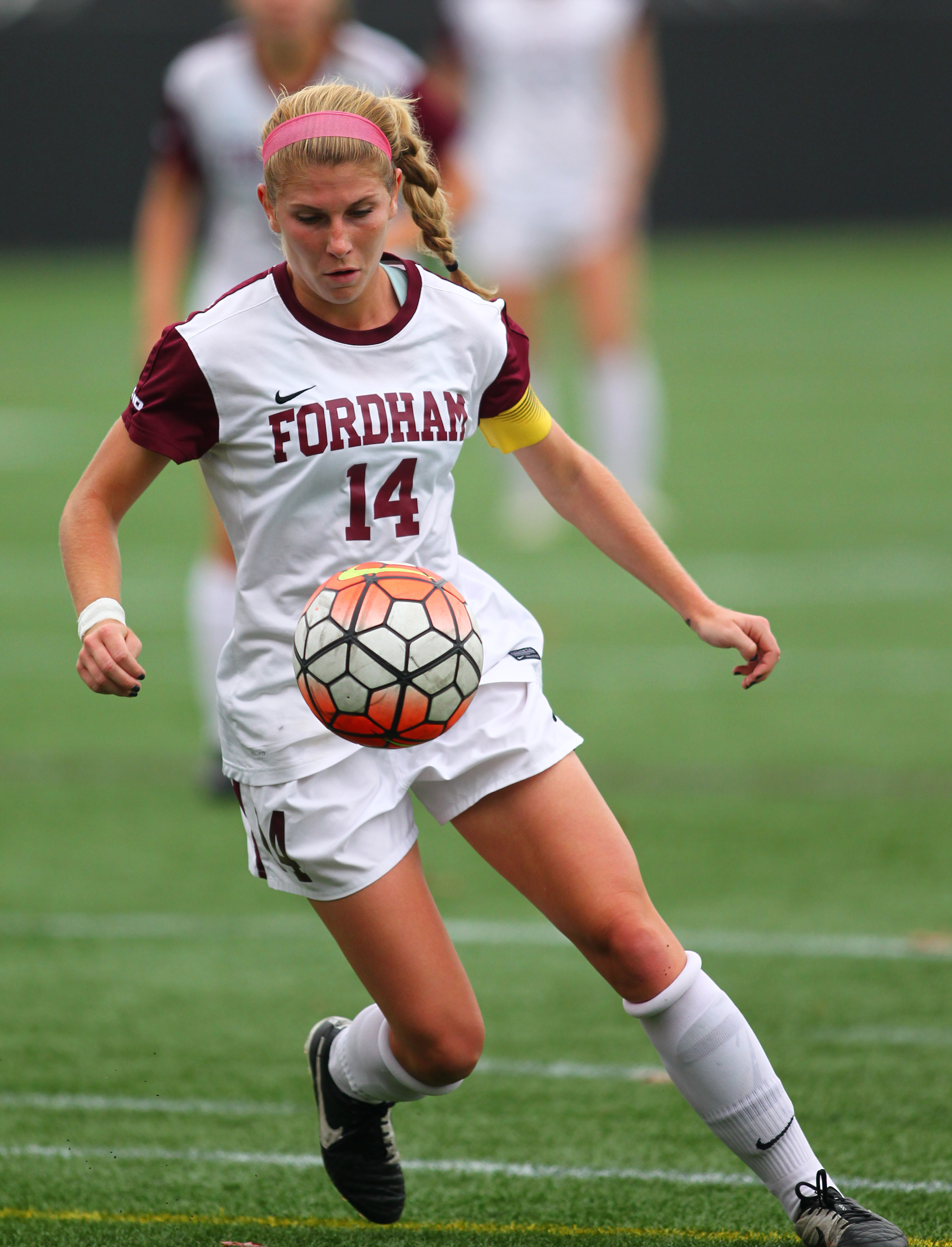 The primary mission of the Office of Academic Advising for Student-Athletes is to provide Fordham University's more than 500 NCAA student-athletes with the resources and direction needed to achieve their scholastic potential and to prepare them for post-graduate scholastic, athletic and career opportunities.
The office has three full-time administrators: Francis P. Taylor III (Director and Academic Advisor), Eric J. Sanders (Senior Associate Academic Advisor), and Danielle Gray (Assistant Academic Advisor) all of whom are dedicated to working with and for Fordham's student-athletes.
The office brings a breadth and depth of experience in athletics and higher education to their many responsibilities. These responsibilities include: general academic counseling, eligibility monitoring, assistance in maintaining satisfactory progress toward degrees, and course scheduling. Mid- and post-semester grade reviews are conducted every semester.
Contact Information
Fordham College at Rose Hill
Keating Hall, Room 106
441 E. Fordham Rd.
Bronx, NY 10458
Francis Taylor, III | Academic Advisor for Student-Athletes
Keating Hall, Room 106
Email: [email protected]
Phone: 718-817-4660
Eric Sanders | Senior Associate Academic Advisor for Student-Athletes
Keating Hall, Room 108
Email: [email protected]
Phone: 718-817-4661
Danielle Gray | Assistant Academic Advisor for Student-Athletes
Keating Hall 109
718-817-4543
[email protected]