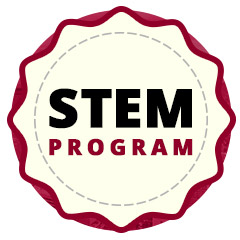 All kinds of people become media professionals.
Gabelli School graduates become media leaders.
New York City is the media capital of the world, with a wealth of opportunity to make your mark on the industry. Whether you're already working in media, making the transition from another career, or seeking to enter the field at a higher level than you would with a bachelor's degree, New York—and the Gabelli School of Business—is the place to be.
The city's high-level, high-stakes media environment also means more competition—especially when it comes to moving into leadership positions in media companies. Those jobs demand more than mere knowledge of digital, social, and traditional media. They also require a background in business, which is what inspired the Gabelli School to develop its Master of Science in Media Management (M.S.M.M.) program.
Full-time and Part-time Options
The M.S.M.M. has two schedule choices:
A full-time program completed in one year
A part-time program spread over two years—ideal for professionals who don't want to leave their jobs while they pursue the degree
The Gabelli School Edge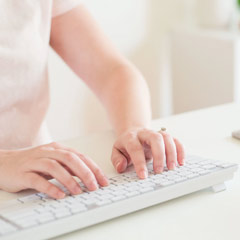 The M.S. in Media Management prepares students for careers in both traditional and new media industries, emphasizing innovation, leadership, public relations, marketing, brand strategy, entrepreneurship, social media, and product development.
The Gabelli School M.S.M.M. program is STEM-approved, offering international students the ability to work for a longer period without immediate need of sponsorship.
With our campus in the heart of Manhattan, and courses taught by leading media executives, you'll find yourself interacting with industry leaders on a daily basis. As any Gabelli School graduate will tell you, those connections are the key to getting a job in this competitive, relationship-oriented field.
Ideal Candidates
The M.S.M.M. is ideal for anyone who is excited by the possibility of working in the rapidly expanding media and entertainment industries Applicants can hold bachelor's degrees in any field—business, the liberal arts, science, or the social sciences—and it is possible to be admitted without prior work experience. Experienced and non-experienced candidates can tailor the M.S.M.M. to their needs through their choices of coursework.
Leadership Intelligence
No matter the industry or role you choose, mastering leadership skills will help you achieve your professional goals. The Responsible Business Leadership Certification program™ prepares you to be an effective leader by helping you identify your leadership style, practice solving real problems, target your strengths, and build personal connections.