Our students appreciate the challenge.
Their employers appreciate the results.
Students in the Gabelli School Master of Science in Quantitative Finance (M.S.Q.F.) program are asked to work hard, and when they get their first job they come back and thank us for it.
That's when they realize just how well our coursework has prepared them to excel in the challenging and fast-paced finance industry.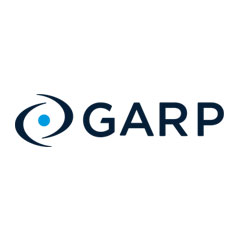 But don't just take our word for it. The Global Association of Risk Professionals (GARP) calls the Gabelli School M.S.Q.F. "a highly rigorous program provided by top-notch faculty with strong connections to the financial community." Chris Donohue, managing director of GARP's research and educational programs, writes that "upon completing this program, its students will be well-positioned to pursue the FRM designation and for the global risk management profession in general."
Gabelli School students benefit from our partnerships with GARP and the Chartered Financial Analyst (CFA) Institute.