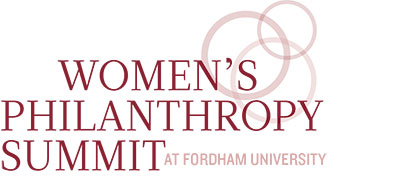 A powerhouse of women rallied at Fordham's second annual Women's Philanthropy Summit on October 24 to share ideas about careers, life milestones, and the power of giving.
The all-day summit drew about 250 alumnae, students, faculty, and friends to Fordham Law School for a series of keynote speeches, forums, pep talks, networking breaks, and even a five-minute yoga session. But more than that, it was a chance for them to gather in the same room and discuss something they all had in common: how much Fordham meant to them.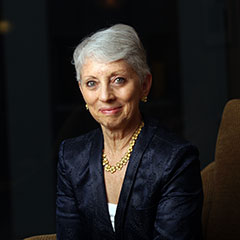 Building a Plan for Philanthropy
Harriet Edelman, GABELLI '80
Vice Chair of Emigrant Bank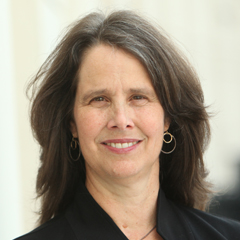 Women Organizing for Change: Feminism's Forgotten Fight for Work and Family
Kirsten N. Swinth
Associate Professor of History at Fordham University
Leveraging Your Time, Talent, and Treasure to Make a Difference
Anne L. Williams-Isom, FCLC '86
CEO of Harlem's Children's Zone
2018 Panel Sessions
Panel sessions included the following panel discussions:
Success should be shared. Fordham alumnae discussed how they have navigated both professional and personal obstacles to break into the upper echelons of their industries.
Leaders aren't born; they're made. Mentors shared why they are committed to preparing others for leadership positions in their careers and communities.