Pioneering Women in Philanthropy at Fordham 2018
Rosemary Santana Cooney's contributions to Fordham University spanned 42 years, first enriching the University's academic life, then adding to the ongoing success of its Rose Hill campus. Read more about Rosemary Santana Cooney.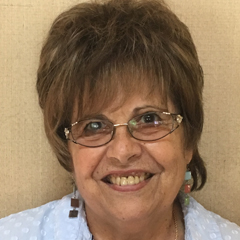 Eugenie F. Doyle, M.D., is a retired professor of pediatrics and director of the division of pediatric cardiology at the New York University Medical Center. Read more about Eugenie F. Doyle.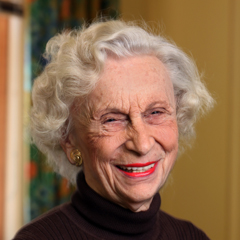 Peggy Smyth is the chief financial officer of National Grid US, one of the largest utilities in the United States. Read more about Peggy Smyth.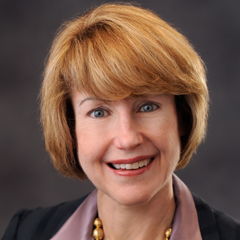 Valerie Torres is a faculty member and chair of the religious education department at Aquinas High School, an all-girls Catholic school in the Bronx. Read more about Valerie Torres.