2018 Work/Life Balance at Every Stage of Your Life
Every stage of life brings its joys and complexities. Panelists revealed innovative ways to balance life's changing demands when time is always in short supply.
Moderator
Annette McLaughlin, Director of Career Services, Fordham University
As the director of Fordham University's Office of Career Services, Annette McLaughlin brings 25 years of experience in coaching, corporate recruiting, leadership training, career advice, and strategy consulting to her role.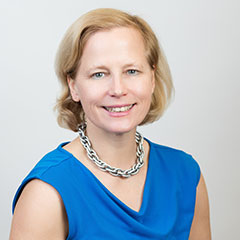 Marianne Cooper, Managing Director, IBM
Marianne Cooper is a managing director on one of IBM's largest global financial accounts. She is responsible for IBM's business globally, driving the complete portfolio of solutions, products and services, P&L, and customer satisfaction. She is the partnership executive on the company's accounts with Fordham University, the City of Los Angeles, and the City of New York.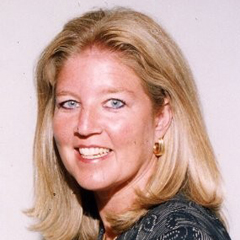 Roberta J. Garland, Founder, President, and Actuary, Garland Actuarial LLC
Roberta J. Garland was born in the Bronx and attended Villa Maria Academy, a private all-girls Catholic school, from kindergarten through grade 12. Her ties to the Villa are still strong as she is currently a member of the board of trustees of what is now a pre-K through grade 8 co-ed school.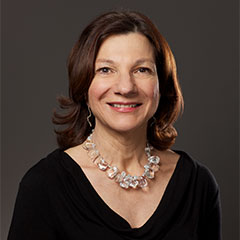 Teresa Heitsenrether, Managing Director and Global Head of Custody and Fund Services, JPMorgan Chase
Teresa Heitsenrether is a managing director and global head of custody and fund services at JPMorgan Chase. In this role, she oversees a business that provides the world's largest companies and institutions with custody, fund administration, and accounting, hedge fund, information, and operations services. JP Morgan has more than $24 trillion in client assets under custody.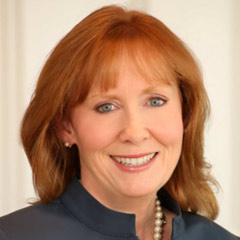 Beth Savino, Partner, Asset Management Practice, PricewaterhouseCoopers
Beth Savino, a partner in the asset management practice of PwC based in New York City, has more than 15 years of experience specializing in audits of financial services entities. As the company's U.S. Exchange Traded Funds practice leader, she also serves as the partner for the audits of mutual funds, exchange traded funds, private equity funds, hedge funds, insurance company separate accounts, and hedge fund of funds.