Advanced Certificate in Real Estate Finance
A 15-credit program that can be taken after completing a bachelor's, master's, or other advanced degree.
The Advanced, or graduate, Certificate offers practical, real-world knowledge and professional skills needed to analyze markets, evaluate income-producing properties, assess financing options, calculate investment returns, and ultimately make informed real estate investment decisions. The program may be taken stand alone or as part of the master's. The advanced certificate focuses on the cash flow analysis, financial modeling, valuation and debt and equity capital structuring skills required in today's real estate investment industry.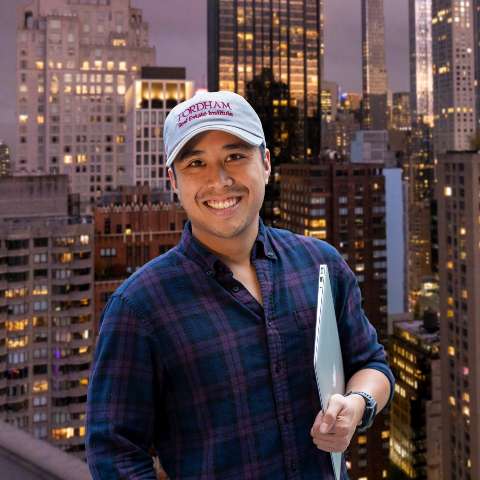 Apply Now for the Advanced Certificate
View the Advanced Certificate Curriculum Requirements
View the Advanced Certificate Admissions Requirements
Tuition is $1,451 per credit. There is a $50 application fee, which may be waived if you are a current student or alumnus in Fordham's Real Estate Institute.
Who Should Apply
Ideal candidates include:
Attorneys, developers, brokers, and management professionals who want to further their professional skills in finance and investment.
Commercial real estate lenders who want to go to the next level in their career
Design and construction industry professionals who want to better understand the broader ownership perspective of the real estate finance and investment industry.
Current or former MS in Real Estate and Real Estate Development students who wish to add a specialized designation in Real Estate Finance.
A Program that Fits Your Schedule
Courses are scheduled for evenings during the fall, spring, and summer terms. You can complete the program at the pace you're most comfortable with, whether part-time or full-time.